Reclaim your life with our addiction recovery services.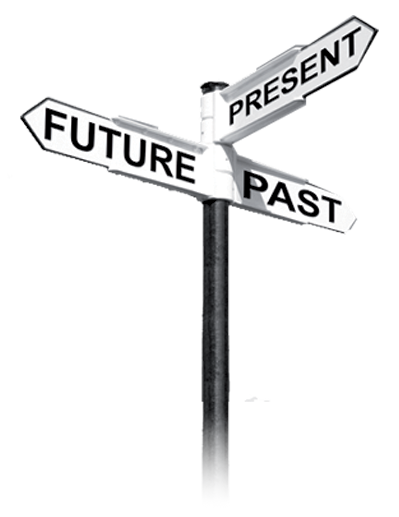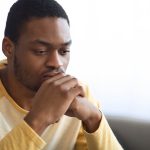 Want to overcome drug addiction? look no further. With the right support and service, you can conquer your addiction to Methamphetamine, cocaine, opiates, and marijuana just to name a few.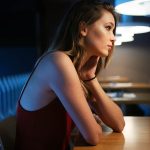 The SAP performs a face to face clinical evaluation of the employee and makes recommendations for service, providing documentation to the Designated Employee Representative (DER).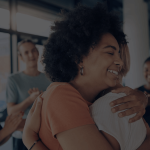 Outpatient Treatment Services
Addictions are best treated with counseling in conjunction with therapy. D2C is here to help you with all your Outpatient Treatment needs.
Watch our founder Ron Smith's featured interview with Suzanne Lynn on his book release "Delivered2Choices". Let these words of wisdom contribute to the quality of your life, thrusting you forward on a continual journey of God/self-development. This book is designed to get you into activity.