Looking to complete a SAP evaluation to get back into your safety sensitive position? look no further. With the right support we can help you move in the right direction. Call today and allow the process to work for you.
With over 13-years' experience in the field of recovery I've learned a thing or two because I've seen and heard a thing or two. I can help you understand the DOT return-to-duty process and walk you through what it takes to clear out your violation on the DOT Clearinghouse.
You owe it to yourself & your family to reach out for support today. Pick up the phone and call me NOW to discover how to get back to work. Call now!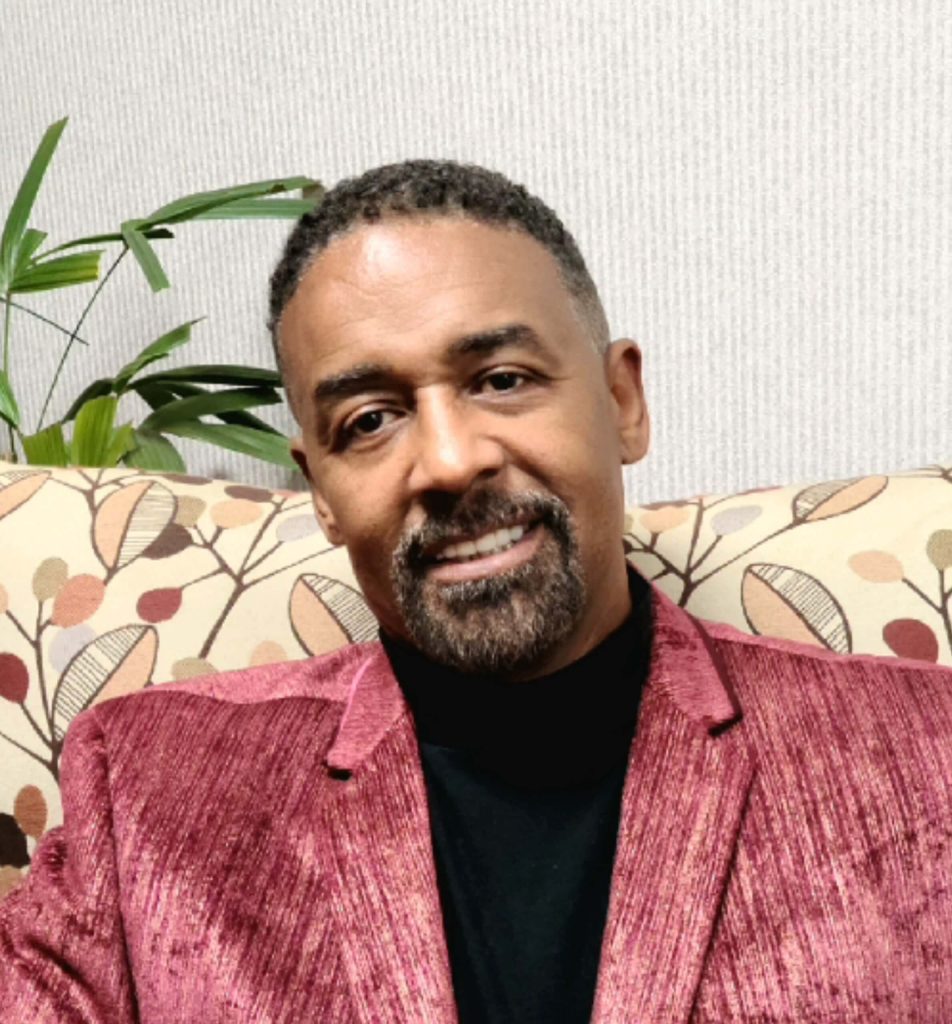 Ron Smith MS, CADC-II, ICADC, SAP
Qualifications
Years in Practice: 13 Years
School: Grand Canyon University
Year Graduated: 2016
Master of Science Degree
Our mission is to do our part in making sure individuals/employees are exposed to and properly educated on the personal and professional consequences of drug use and alcohol misuse.
Our vision is to empower individuals to practice safe behaviors, instill relapse prevention strategies, and develop self-efficacy in recovery. In turn, this reflects the Secretary of Transportation's goal to, "assure the traveling public that our transportation system is the safest it can possibly be".
Delivered2choices first entered the psychology field in 2014 with a mission to empower people to make better life choices with the philosophy that everyone seeking help has some level of motivation to change. Two choices has always remained present, "problem or solution".
1×1 counseling specific to drug and alcohol recovery was delivered in classrooms of rehabilitation centers in Sacramento. In 2015 Phycology Today featured Delivered2Coices as a verified member In 2017 the SAP program was implemented to help those in safety-sensitive positions get back to work with the Department of Transportation (DOT).