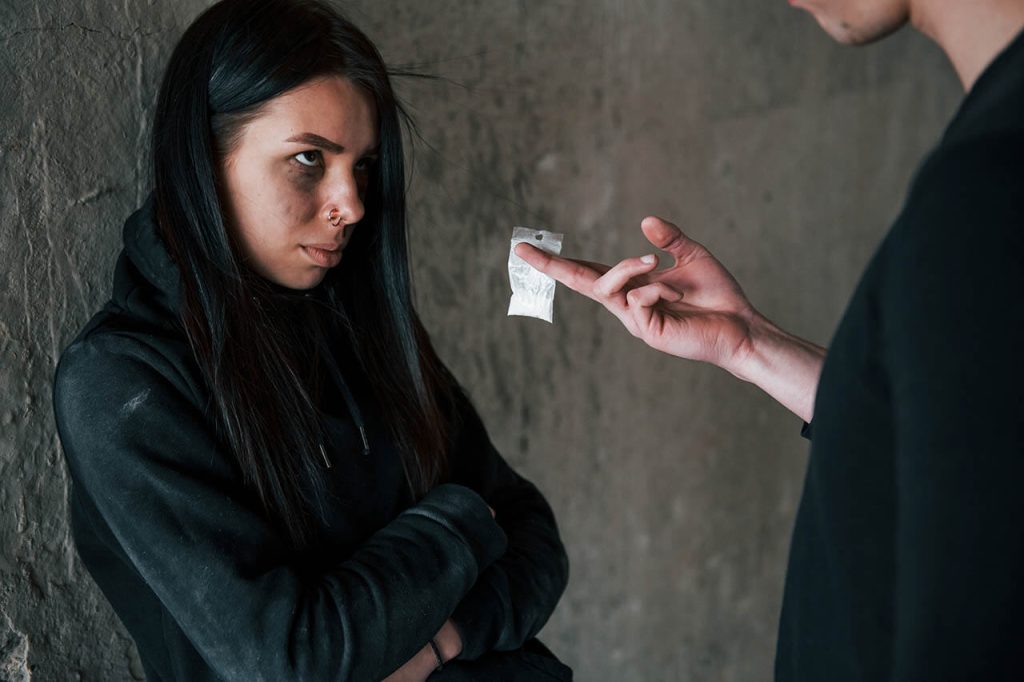 Call and schedule your assessment today!
4330 Auburn Blvd,
Sacramento, Ca  95841
Main: (916) 399-3047
Fax: (888) 406-4257
Please fill out the following form to get up to date info from D2C
Consider the Following:
Are you stressed?
Not comfortable around others?
Feel you can't go on?
Have anger issues?
Feel out of control?
Feel like no one cares?
Urge to quit or give up?
Feel hurt & depressed always?
Want to learn more about you?
Things aren't right at home?
Are loved ones worried about you?
Are you motivated to change?
Desire better coping skills?